Meet the Team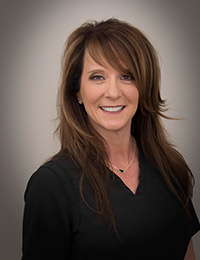 Candy
Candy has a Bachelor of Science in elementary education from Stephen F. Austin State University. She taught 1st and 2nd grades for 22 years. Candy met Dr. Buffington and became a patient of his about 10 years ago. He changed her life by helping her learn how chiropractic can not only keep her healthy but help her live headache free. In June of 2015, Candy had the opportunity to begin working for Next Level Chiropractic and help support the vision of the practice.
Candy loves being able to help educate and inspire others to use chiropractic care to improve their life.
---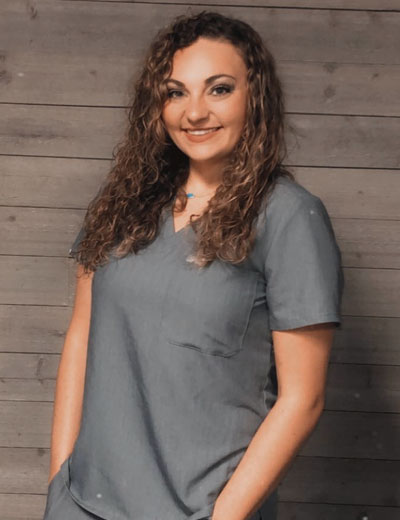 Ashley
After years of dance Ashley found herself walking around in pain. She knew that she didn't want a life of taking pain medicine so she turned to chiropractic care. Ashley felt so much relief that she continued treatment to correct her spine. Since experiencing the benefits of chiropractic herself, and learning more about it through her work at Accident and Injury Chiropractic she went on to get her certification through the Texas Medical Board as an x-ray technologist.
Ashley recently relocated and loves helping patients on their journey of natural healing.
---
Drake
Drake grew up in a small town in Mid-Missouri. He was a multi sport athlete when he became interested in the science related to the human body.
Drake studied anatomy at Parker University in Dallas and is passionate about communication the benefits of chiropractic with others.
Request an appointment and learn more about how chiropractic care can help you!
---
The Next Level Chiropractic Team | (972) 771-3388